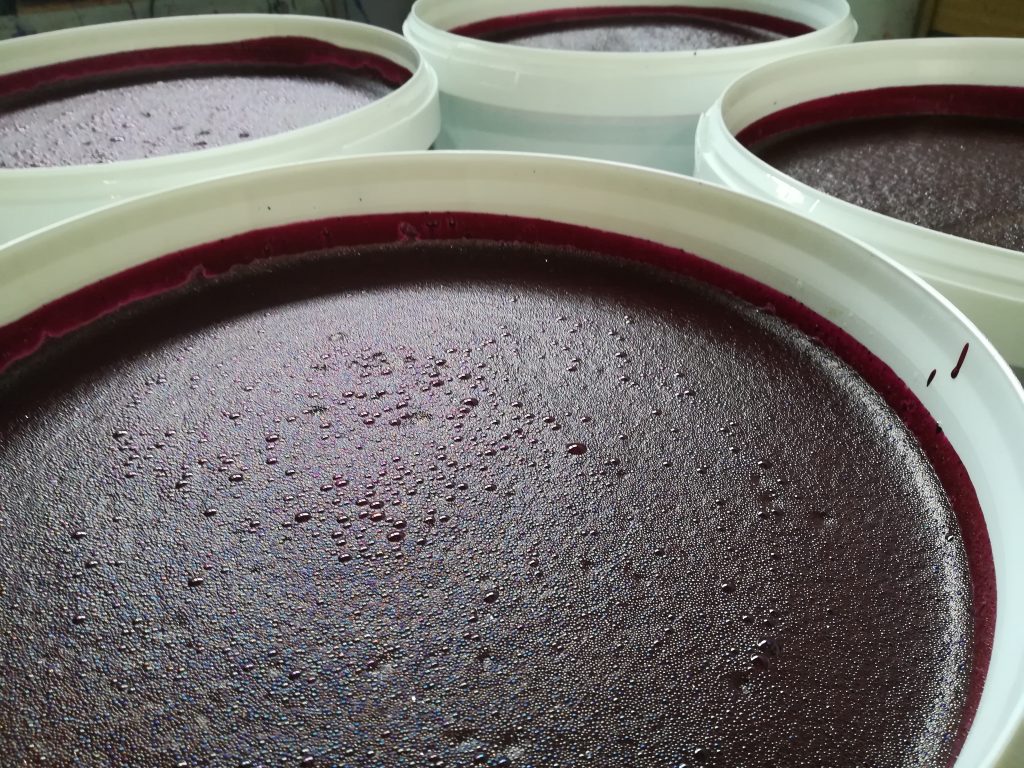 COLLMEX flexographic inks for tissue products are water-based, with an adequate viscosity for comfortable pumpability. They are designed for machine printing of tissue paper. COLLMEX Tissue inks meet the requirements for color fastness according to EN646.
From the COLLMEX range of colors for tissue products, printing inks are available as well as inks that are added to the adhesive between the individual layers of paper.
Leading products developed to minimize the environmental footprint include water-miscible and natural-based adhesives.
COLLMEX flexographic inks for tissue products are available in a range of packaging from buckets, barrels to IBC containers, as is most practical for inclusion in a specific client's technology.
If you are interested in specials or "tailor-made glue", please do not hesitate to contact us.