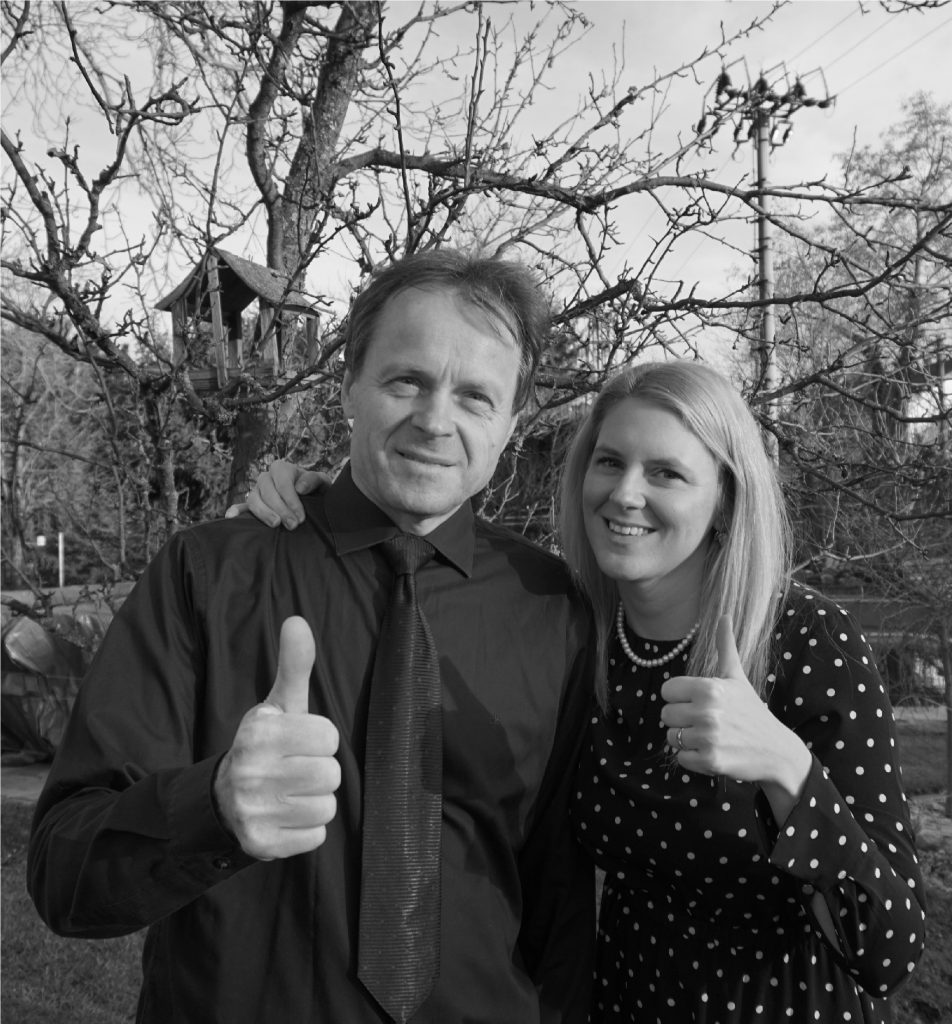 Jaroslav Kotrla a Janka Vríčanová
company executives
The highest quality of Collma products is ensured by a team of highly qualified specialists who constantly follow trends in the development of packaging and printing technology as well as the use of new materials. New knowledge is being transferred into the development of adhesives and print products with the aim of improving their quality and economic efficiency. In doing so, we apply the principles of protecting human health and the environment. The primary goal of research and development is to ensure that Collma products meet all customer requirements.
Modern technological equipment with continuous measurement and recording of specified parameters is used to achieve the standard conditions of each batch produced and helps to maintain the standard characteristics of the products produced.
As part of a supplier relationship, Collma provides consulting service and support for optimizing operating parameters on application technology equipment. The current production capacity can cover very high quantity requirements of customers.
The company applies a quality system according to ISO 9001.